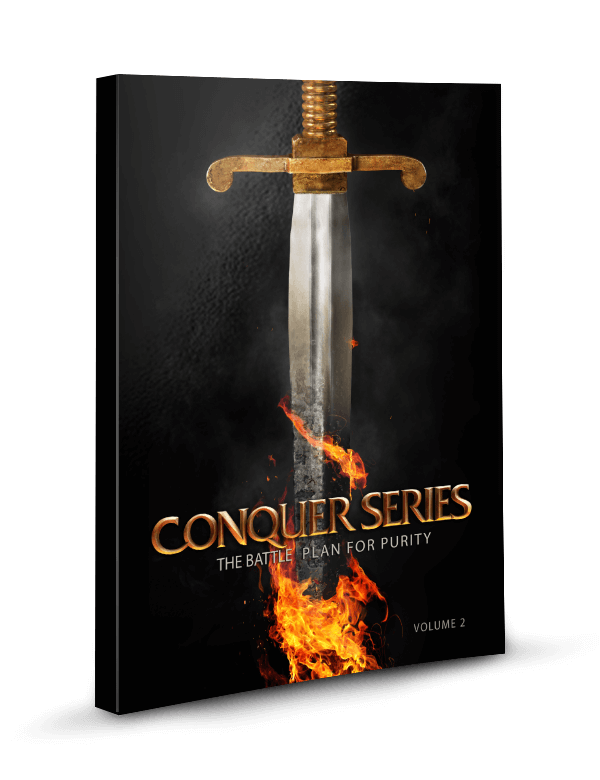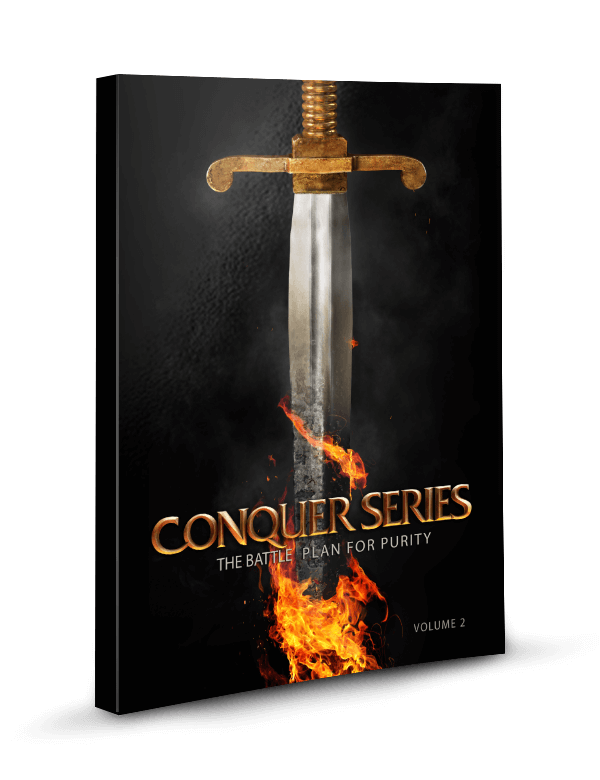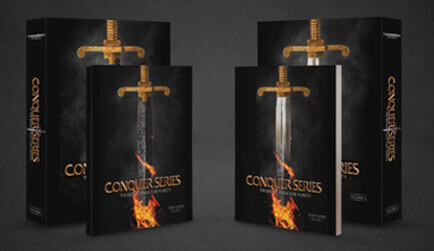 Conquer Series Study Guide Volume 2 - Spanish
$15.00
The Conquer Series Volume 2 Study Guide highlights the most essential points from each weekly video episode and helps men continue their journey to freedom.
Frequently bought together
We think you'll love this...
Frequently asked questions
How much does Soul Refiner cost?
Do I have to sign a long-term contract?
Can we purchase just one class?
Will I get access to the other classes?